Ted R. Winters, Sr.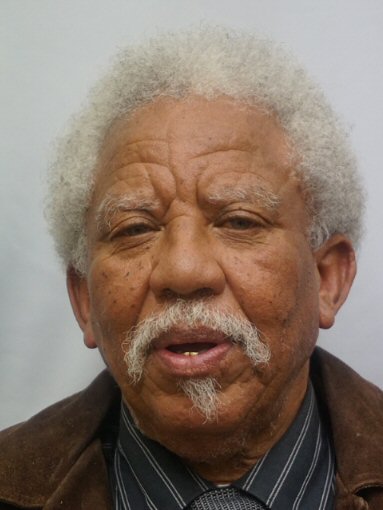 Name: Norman Ted R. Winters, Sr.

Birthdate: September 25,1948

County you serve: Coahoma County

Family history: Native of Tunica, MS.

Education: B.S. in General Agriculture from Alcorn State University.

Other boards you have served on: Served 20 years on Coahoma County School Board.

Church: Kings Temple M.B. Church.

Hobbies are: Basketball, fishing, hunting, and dancing.

Comments: Philosophy: Born to serve.
Benjamin Sykes Sturdivant
Name: Benjamin Sykes Sturdivant

Birth date: March 02, 1954

County you serve: Tallahatchie County

Family History: 5th Generation Farmer.

Education: BS- Mississippi State University, MBA- University of Texas in Austin.

Other boards you have served on: Executive committee of the MS Valley Flood Control Assoc. 1997-2012, Chairman of the National Waterways Conference, West Tallahatchie Habitat Board- 1986-Present, past president of Sumner Rotary Club, The Tallahatchie county farm bureau past and current president of the Bayou Bend C.C., partner with Due West Farms &Due West Grains LLC., and President of Sturdivant Bros, Flying Servicing, INC.

Church: Glendora United Methodist Church.

Hobbies: Tennis, Golf, Traveling, and Fishing.

Comment: President of the YMD Levee Board From 1997-2013. Thanks for the opportunity to serve.