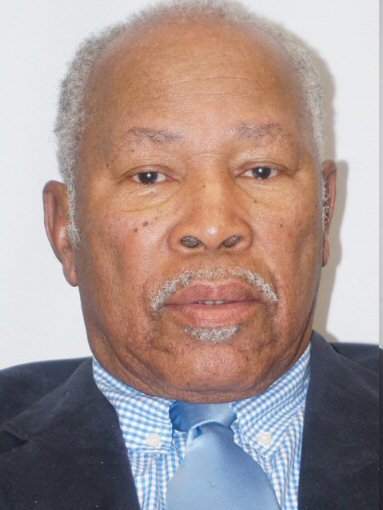 David Williams, Jr.
Name: David Williams, Jr.

Birthdate: January 12

County you serve: Tunica County

Family history: Married to Lana M. Williams; three children: Nina, Steve and Kathy: seven grandchildren, three great grandchildren.

Education: Alcorn State University B.S. degree in Agriculture Education, Mississippi State University M.S. degree in Secondary Administration.

Church: Fredonia M.B. Church in Tunica; served as Church clerk, treasurer, deacon, & Sunday School Teacher.

Hobbies are: Reading, gardening, sports, and fishing.

Comments: Served on Levee Board 22 years, taught Vocational Agriculture at Rosa Fort High School for 19 years, Vocational Director for 11 years, Coahoma Community College Board member for 23 years.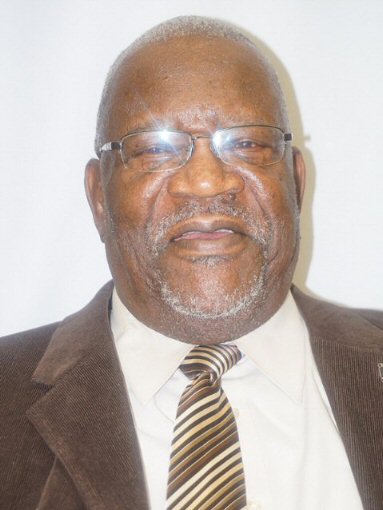 William Dodd
Name: William Dodd

Birthdate: August 28

County you serve: Yazoo County

Family history: He is married to Mary E Dodd. They have 3 children, 2 deceased.

Education: Graduate of Morgan City High School (R. B. Slaughter), graduate of MS Valley State earning a BS and a graduate of Jackson State earning a Master in Industrial Art. Retired Educator of Yazoo High School for 35 years.

Church: Mt. Vernon M.B. Church, where he serves as a deacon.

Hobbies are: Enjoys fishing, hunting, wood work, and helping others.

Comments: As a retired educator, I tried to impact as many youth as I could. Many have gone on and are now very successful. It feels really good when your past students come back and say thank you for the role you played in making his or her life what it is today.