Lewis Douglas
Name: Lewis Douglas

Birthdate: February 2

County you serve: Sunflower County

Family history: He is the father of two children.

Education: Gentry High School.

Other Organizations: Served as Mayor of Moorhead (1998-2001), Commissioner for South Delta Housing Authority.

Church: Temple Deliverance Church, Indianola, MS.

Hobbies are: Farming vegetables and traveling.

Comments: I enjoy serving, protecting, and providing services for the people of Sunflower County.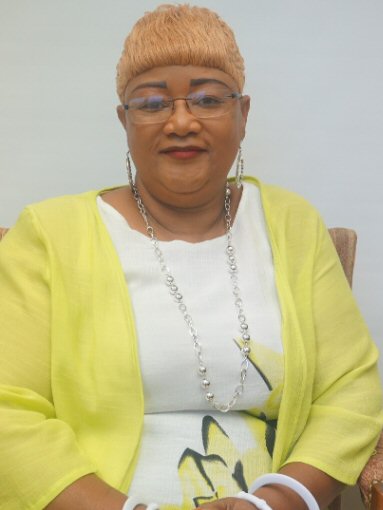 Alberta Jefferson
Name: Alberta Jefferson

Birthdate: November 12

County you serve: Holmes County

Family history: She is married to Mr. Willie Jefferson; a retired City and School employee and they are the proud parents of two great young men.

Education: Holmes Community College (Goodman) -University of Phoenix-Associate Degree in Administration.

Other Organizations: MS Council for Exceptional Children, MS Individuals for Individuals with Disabilities, Special Education Advisory.

Church: Good Hope Missionary Baptist Church.

Hobbies are: Reading, traveling, community involvement, cooking & enjoys spending time with family.

Comments: On behalf of the Yazoo Mississippi Delta Levee Commissioners, she will continue to work collaboratively with all employees to meet the challenges of high waters and flood damages from interior rivers and streams.