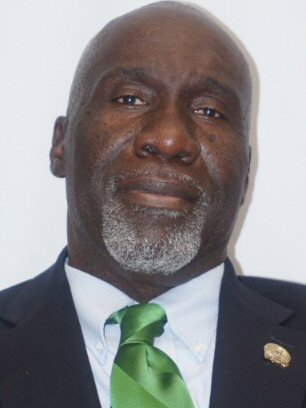 Name: Lewis Douglas

Birthdate: February 2,1953

County you serve: Sunflower County

Family history: He is the Father of two children.

Education: Gentry High School

Other organizations: Served as Mayor of Moorehead (1998-2001), Commissioner for South Delta Housing Authority

Church: Temple Deliverance Church (Indianola, MS)

Hobbies are: Farming vegetables and traveling

Comments: I enjoy serving, protecting, and providing services for the people of Sunflower County.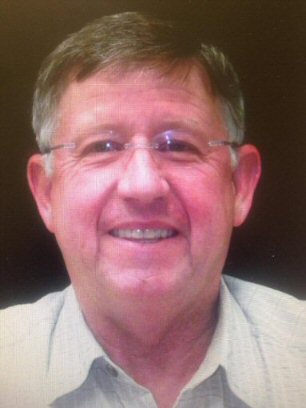 Name: Benjamin Sykes Sturdivant

Birthdate: March 02, 1954

County you serve: Tallahatchie County

Family history: He is a 5th Generation Farmer.

Education: BS- Mississippi State University and MBA- University of Texas in Austin

Other organizations: Executive committee of the MS Valley Flood Control Assoc. 1997-2012, Chairman of the National Waterways Conference, West Tallahatchie Habitat Board- 1986-Present, past president of Sumner Rotary Club, The Tallahatchie county farm bureau past and current president of the Bayou Bend C.C., partner with Due West Farms &Due West Grains LLC., and President of Sturdivant Bros, Flying Servicing, INC.

Church: Glendora United Methodist Church

Hobbies are: Tennis, Golf, Traveling, and Fishing

Comments: President of the YMD Levee Board From 1997-2013, Thanks for the opportunity to serve.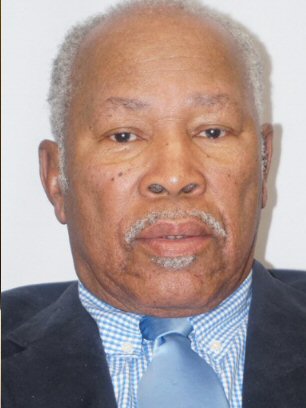 Name: David Williams, Jr.

Birthdate: January 12

County you serve: Tunica County

Family history: He is married to Lana M. Williams; three children: Nina, Steve and Kathy: seven grandchildren, three great grandchildren.

Education: Alcorn State University B.S. degree in Agriculture Education, Mississippi State University M.S. degree in Secondary Administration

Other organizations: Tunica County ASU Alumni Chapter President, ASU National Alumni Chapter, MS Association of Vocational Educator Organization (MAVEO)

Church: Fredonia M.B. Church in Tunica; served as Church clerk, treasurer, deacon, & Sunday School Teacher.

Hobbies are: Reading, gardening, sports, and fishing

Comments: Serve on Levee Board 22 years, taught Vocational Agriculture at Rosa Fort High School for 19 years, Vocational Director for 11 years, Coahoma Community College Board member for 24 years.