Name: Johnny L. McGlown

Birthdate: August 25

County you serve: Coahoma County

Family history: Wife, Margaret Dillard McGlown, son, Alvis James McGlown, three grandchildren, Aliyah, Skyla and Alvis James Jr.

Education: BS, MS Valley State University, M.E.D. Delta State University, Further study: VanderCook school of Music, Chicago, Ill., Ole Miss, MS State, University of Southern MS and the University of Wisconsin in White Water, Wisconsin

Other organizations: Past Board Chair, Coahoma Opportunities INC., Past President- MS Bandmaster Association, Past President- MS Association of Community and Junior Colleges Trustees, Past Board Chair and Current Board Member- Coahoma Community College, Life member-MS Association of Educators/National Educators Association, NAACP, Omega Psi Phi Fraternity and appointed to the Yazoo- MS Delta Levee Board in 2018

Church: New Jerusalem M.B. Church, Deacon and Sunday School Superintendent

Hobbies are: Reading Books, Yard Work, Traveling, Golf and fishing

Comments: I am a firm believer in God, Family and Church, a winning combination. I also enjoy serving the people of Coahoma County and the state of Mississippi.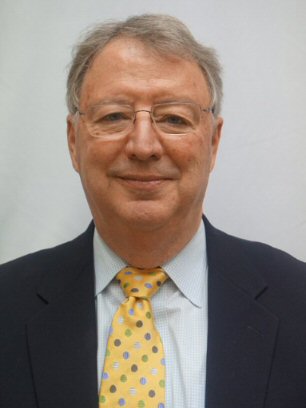 Name: Norman Craig Brewer

Birthdate: March 5

County you serve: Leflore County

Family history: Born and raised in Greenwood, MS; married to Jamie in 1972. Two adult children, Ben Nashville, TN and Emily Jackson, MS.

Education: Greenwood High School, University of Mississippi BBA in Accounting-CPA 1974, and University of Mississippi JD -1978

Other organizations: Greenwood Rotary Club, ABA, MS Bar, AICPA, and MSCPA

Church: Westminster Presbyterian Church

Hobbies are: Reading, Cooking, and Golf

Comments: Happy to be of Service to you.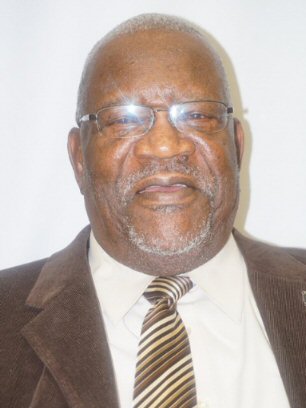 Name: William Dodd

Birthdate: August 28

County you serve: Yazoo County

Family history: He is married to Mary E Dodd. They have 3 children, 1 deceased.

Education: Graduate of Morgan City High School (R. B. Slaughter), graduate of MS Valley State earning a BS and a graduate of Jackson State earning a Master in Industrial Art. Retired Educator of Yazoo High School for 35 years.

Other organizations: Yazoo Housing Authority for Yazoo County, MS

Church: Mt. Vernon M.B. Church where he serves as a deacon.

Hobbies are: Enjoys fishing, hunting, wood work, and helping others.

Comments: As a retired educator, I tried to impact as many youth as I could. Many have gone on and are now very successful. It feels really good when your past students come back and say thank you for the role you played in making his or her life what it is today.