Willie Gregory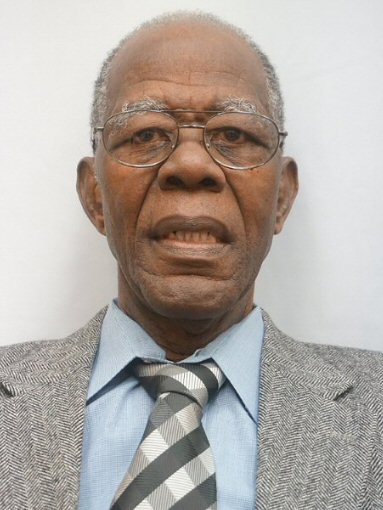 Name: Willie Gregory

Birthdate: September 23,1948

County you serve: Coahoma County

Family history: Married to Vivian Dodd and they have a daughter, Silvia, and (2) sons, Jerrald and Romealas.

Education: Coahoma Agricultural High School and Coahoma Community College.

Other Organizations: Official of Basketball for (42) years, former president of C.O.I., Southeastern Affordable Housing Manager, President of the Democratic & Executive Committee of Coahoma County, President of Elderly housing, Manager of Federation Tower, former President of Coahoma County School Board (15) years, and Trustee at Chapel Hill M.B Church.

Church: Chapel Hill M.B. Church.

Hobbies are: Sports!! Watching sports on TV, going to ball games, and spending time with family and friends.

Comments: I love to serve people. Helping others is my passion. I have been blessed to do so.