Lewis Douglas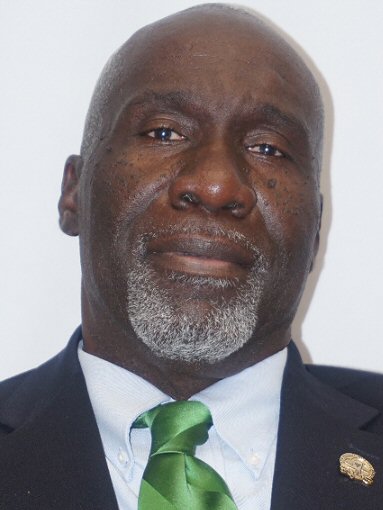 Name: Lewis Douglas

Birthdate: February 2,1953

County you serve: Sunflower County

Family history: He is the Father of two children.

Education: Gentry High School

Other boards you have served on: Served as Mayor of Moorehead (1998-2001), Commissioner for South Delta Housing Authority.

Church: Temple Deliverance Church (Indianola, MS)

Hobbies are: Farming vegetables and traveling.

Comments: I enjoy serving, protecting, and providing services for the people of Sunflower County
Ralph Sewell
Name: Ralph Sewell

Birth date: July 31,1940

County you serve: Humphreys County

Family History: Married to Nellie Hill for 54 years and have five children.

Education: O McNair High School Class of 1961

Other boards you have served on: Retired from Humphreys County food services, Sunflower/Humphreys Board of Directors, South Delta Planning, president of Humphreys County Water Association, and Auxiliary police for Belzoni, MS.

Church: Christian Valley M.B. Church (serve as chair of deacon board, superintendent of Sunday school and one the church trustee)

Hobbies: Gardening and spending time with family

Comment: It is indeed a pleasure, as well as an honor, to serve as Levee Board Commissioner for Humphreys County 4 terms, which is a total of 16 years.